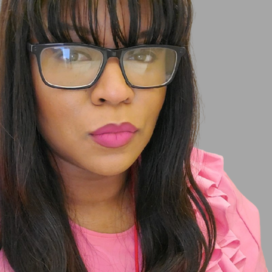 Malikah Mack
Senior Accountant, Circular Services
Malikah is on the Circular Services team, where she manages accounting for the operating group, including month and year end closing processes, audit requests, accruals, bank and balance sheet reconciliations and other accounting duties.​
Bringing over 15 years of accounting experience, Malikah has worked at a variety of companies, including Fedcap Group, LIM College, New York-Presbyterian Hospital, Sodexo and Study Group. ​
Malikah received her BBA in Accounting from Monroe College.
Careers
Interested in advancing the transition to a circular economy? Learn more about job opportunities at Closed Loop Partners.