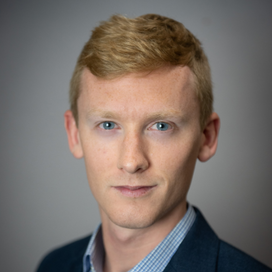 Brendan Keefe
Analyst
Brendan works across the firm's group of private credit and catalytic capital funds, and is involved in all aspects of the deal cycle – with a specific focus on financial due diligence, execution and portfolio management.
Prior to joining Closed Loop Partners, Brendan spent more than three years working on the transaction services team of an institutional investor, performing due diligence and portfolio management services for various investments in the private credit space.
Brendan began his career at Ernst & Young for three years in the Financial Services Office, primarily working with business development companies. He graduated from Elon University as a Business Fellow with a Bachelor of Science in Accounting and minor in Finance.
Careers
Interested in advancing the transition to a circular economy? Learn more about job opportunities at Closed Loop Partners.