We Invest in the Circular Economy
A New Economic Model Focused on a Profitable and Sustainable Future
Closed Loop Partners is a New York based investment firm that provides equity and project finance to scale products, services and infrastructure at the forefront of the development of the circular economy.
We Invest in Every Stage of the Circular Economy
Assessing Molecular Recycling Technologies in the United States and Canada

Our latest report examines diverse molecular recycling technologies, assessing where they fit in a circular plastics economy.

Closed Loop Partners and Upstream launched The Reusies™, the first ever National Reuse Awards, celebrating the pioneers and innovators advancing the reuse revolution in the U.S.

The Waste-Free World

Ron Gonen, CEO of Closed Loop Partners, released his first book with Penguin Random House on How the Circular Economy Will Take Less, Make More, and Save the Planet.

Navigating Plastic Alternatives In a Circular Economy

Our report demystifies the rapidly growing and evolving landscape of plastic alternatives.

US and Canada Recycling Infrastructure and Plastic Waste Map

Our data visualization tool identifies opportunities to recapture plastic in the US & Canada

The Circular Shift: Four Key Drivers of Circularity in North America

Our research report highlights the investments, innovations, policies and partnerships pushing the circular economy forward.
Our Investors and Partners
Partners and investors in our work include the world's largest retailers, consumer goods companies, family offices, financial institutions and more.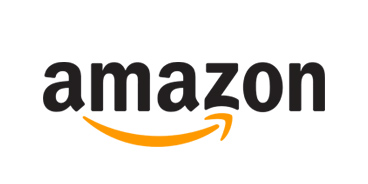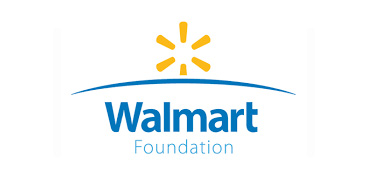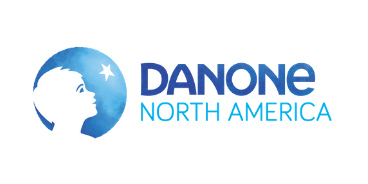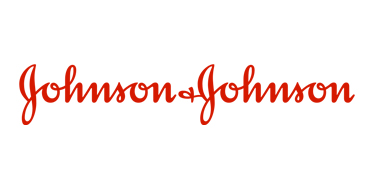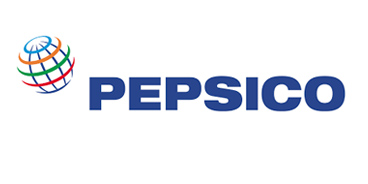 Our Funds
Venture capital, growth equity, private equity and project finance focused on building the circular economy.
Center for the Circular Economy
An innovation center for research, analysis and collaboration.