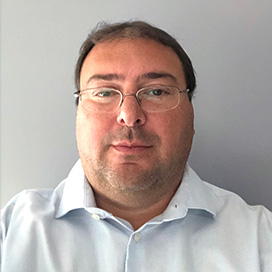 Erik Avni
Chief Compliance Officer & Controller
Erik is the Chief Compliance Officer and Controller for Closed Loop Partners. He has been with the company since its inception and is responsible for all accounting, tax, and compliance functions across all the Closed Loop companies.
Erik is a CPA with over 23 years of public accounting experience and four years in government accounting working at the United Stated Embassy Association in Israel. Erik holds a BBA in Accounting from Hofstra University.
He is active in his community as a Volunteer Firefighter and EMT and recently retired from the US Air Force Reserve after 21 years of service.
Careers
Interested in advancing the transition to a circular economy? Learn more about job opportunities at Closed Loop Partners.