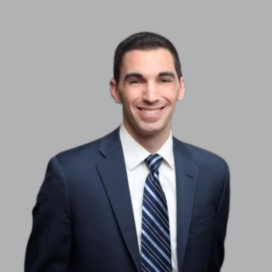 Michael Arnett
Director, Fund Finance & Accounting
Mike manages Closed Loop Partners' investment funds' accounting, financial reporting, taxation and compliance.
Prior to joining Closed Loop Partners, Mike was the controller at ICV Partners, where he worked on both fund accounting and management company accounting for the firm.
Prior to ICV, Mike worked in the tax departments at KPMG and EY, focused on private equity and alternative investment clients. Mike graduated from the Ross School of Business at the University of Michigan with a BBA and a Master's in Accountancy. He is a licensed CPA.
Careers
Interested in advancing the transition to a circular economy? Learn more about job opportunities at Closed Loop Partners.