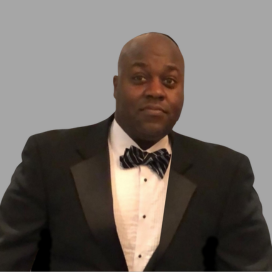 Michael Jones
Advisor, Closed Loop Infrastructure Fund
Michael is Vice President, Lending Business Development at RSF.
In this role, Michael manages RSF's business development, oversees the relationship management team, and works with strategic lending partners. Prior to joining RSF, Michael worked at New Resource Bank (now Amalgamated Bank), a socially and environmentally focused lender where he supported organizations in various industries, and in recent years financed projects in the renewable energy space. He has a Master of Business Administration with a focus in Finance from NYU, and a Bachelor of Arts in Finance from Morehouse College in Atlanta.
Careers
Interested in advancing the transition to a circular economy? Learn more about job opportunities at Closed Loop Partners.